"The Best Set of Photographs that we've ever had! "
– Liverpool Football Club Foundation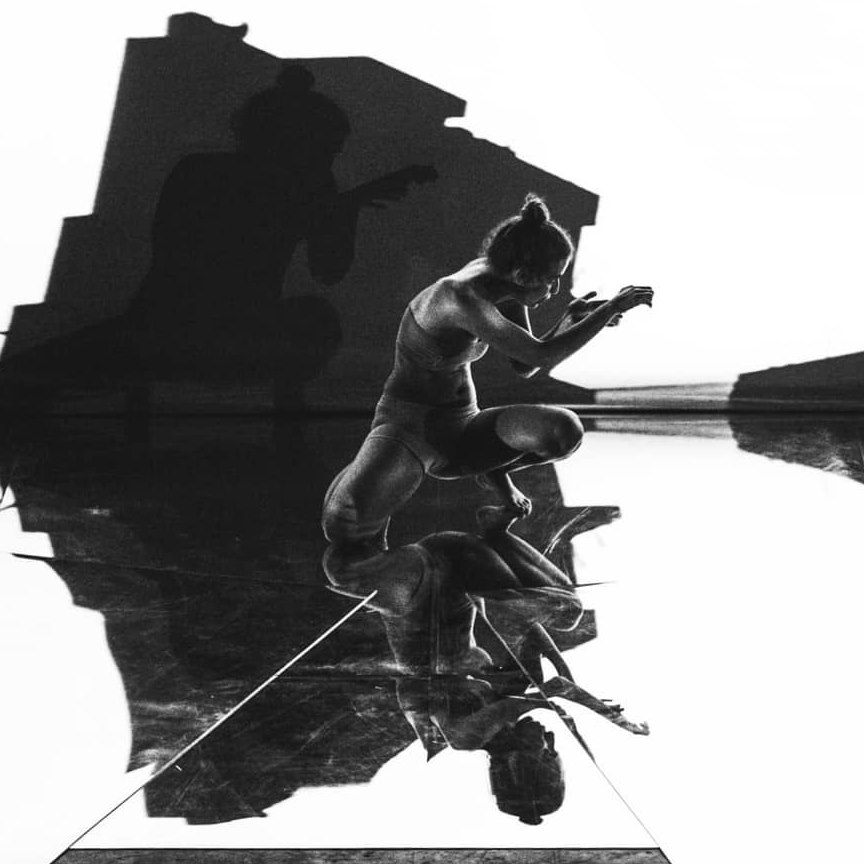 Hello. My name is Andrew AB, and I am an award-winning professional photographer and film-maker with a wide variety of print, film and online experience. It'd take a while to talk you through the whole lot but among my achievements are:
National Geographic, Photo of the day (5th Nov 2012)
Shortlisted for the Rebecca Vassle Trust Award 2019
Photobox Guinness Book record-breaking photo competition- 80 Days around the world, Runner Up
Official Photographer for Threshold Festival and Liverpool Arabic Arts Festival
Documenting Emerging Talent Winners Bridie Jackson and the Arbour as they play Glastonbury Festival
Winning the Liverpool Anglican Cathedral Hope Prize.
Clients include:
Redbull
Disney
Liverpool Football Club Foundation
Comic Relief
Make a Wish Foundation
LIPA
Liverpool One
North West Cancer Research
Royal Court Theatre
The University Of Liverpool
Anglia Ruskin University
Sound City
Cambridge Summer Music Festival
Most importantly, I absolutely love what I do. It's not about big jobs or small jobs, it's ultimately just about the magic of capturing a given moment. It's atmosphere, it's alchemy, it's awesome. Sorry if that sounds a bit nerdy. So, what's your project?