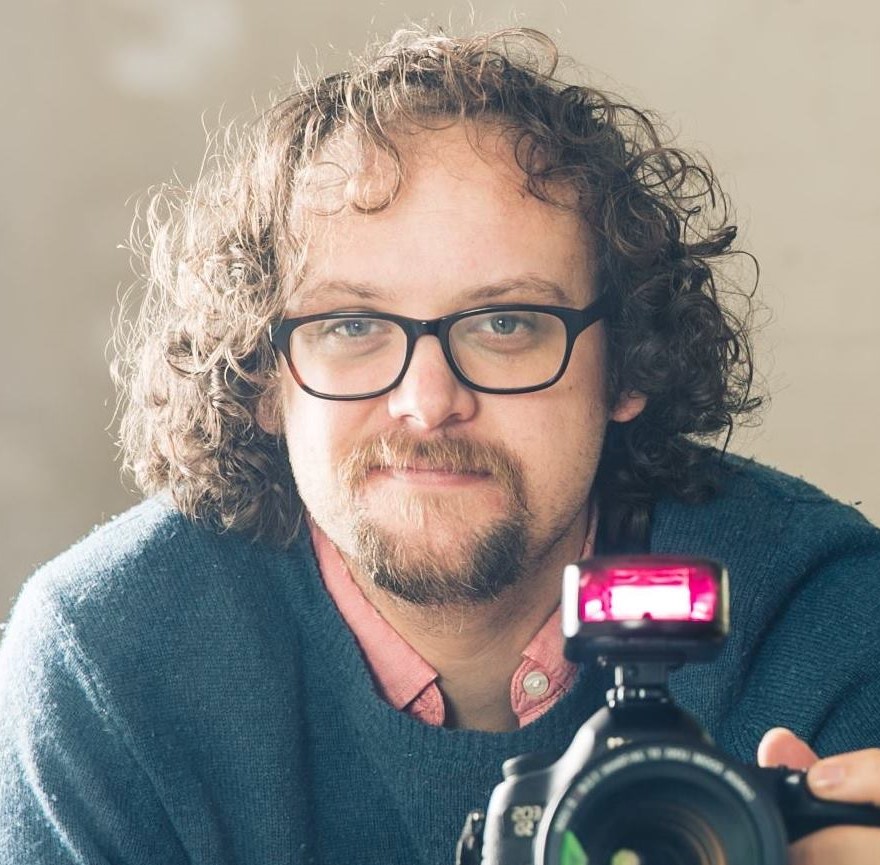 Hi,
I've been a photographer for 11 years, based in Liverpool, but working across the country and indeed the world! I have a strong passion for performance, especially theatre and film, but have a love for travel which I think shows in my photos. In fact I love meeting and working with people in many different scenarios both in formal and informal settings while capturing the moments that are unique to any event or situation. I think that's what makes my photography the way it is.
If you would like to book or speak to me about pricing, an event, etc. please email me at andrew@andrewab.photography and we can talk.
You may also like to check my wedding photography at www.andrewab.wedding
Finally you can keep up with more updates of my work on Facebook and Instagram
I look forward to hearing from you soon!