Ever wondered what you would look like centre stage?
Want to see yourself under theatrical dramatic lights from a new angle?
Or are you an artist seeking promo-shots in a theatrical setting that show off the very best of your repertoire or any new material you'd like to try out right on stage in a professional setting rather than just rehearsal room snaps?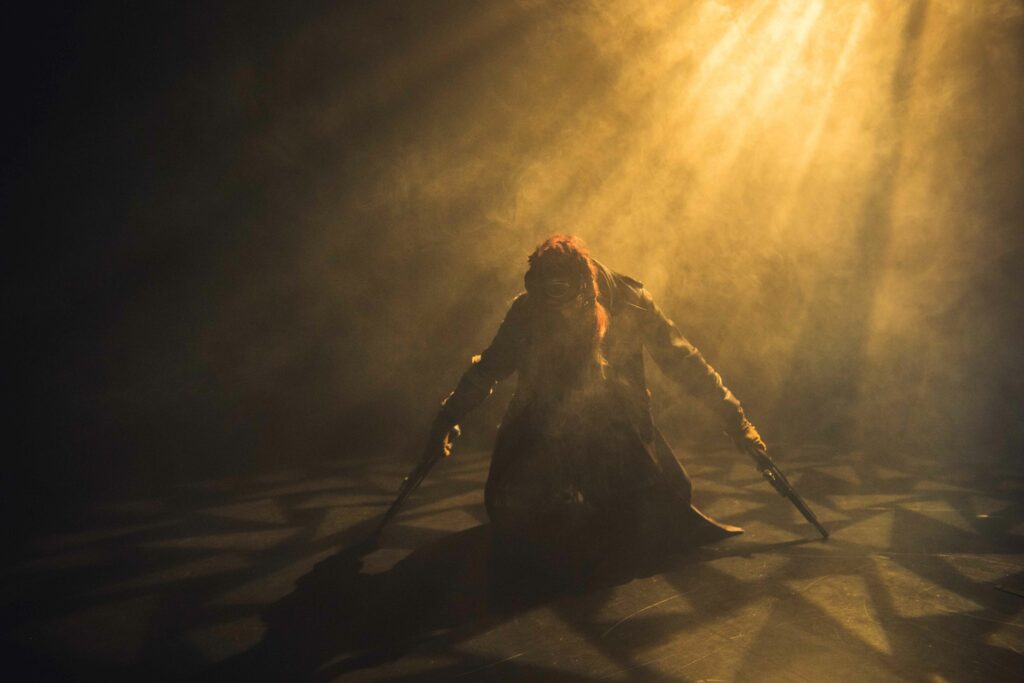 Group bookings are absolutely welcome, whether you'll act out a scene together or take it turns to do some freestyle dancing, it's your hour and you can do what you like!
Whether the stage is your second home or you've never crossed the 4th wall, if you'd like to see yourself in a new light, come to the Unity for a 1 hour one-to-one professional photoshoot under stage lighting constantly adapted to whatever best enhances the shot at hand.
In that hour do whatever you'd like pictures of: dance, juggle, perform your best monologue or poetry, sing a song, simply look into the camera silently, bring an instrument, costumes, puppets or bring nothing but yourself. 🙂 Whether you'd like specific set-up shots or to simply play around on stage while getting snaps, the stage is yours. If you are an artist that makes things for other people to use, let us know and we can help find a performer to model for you.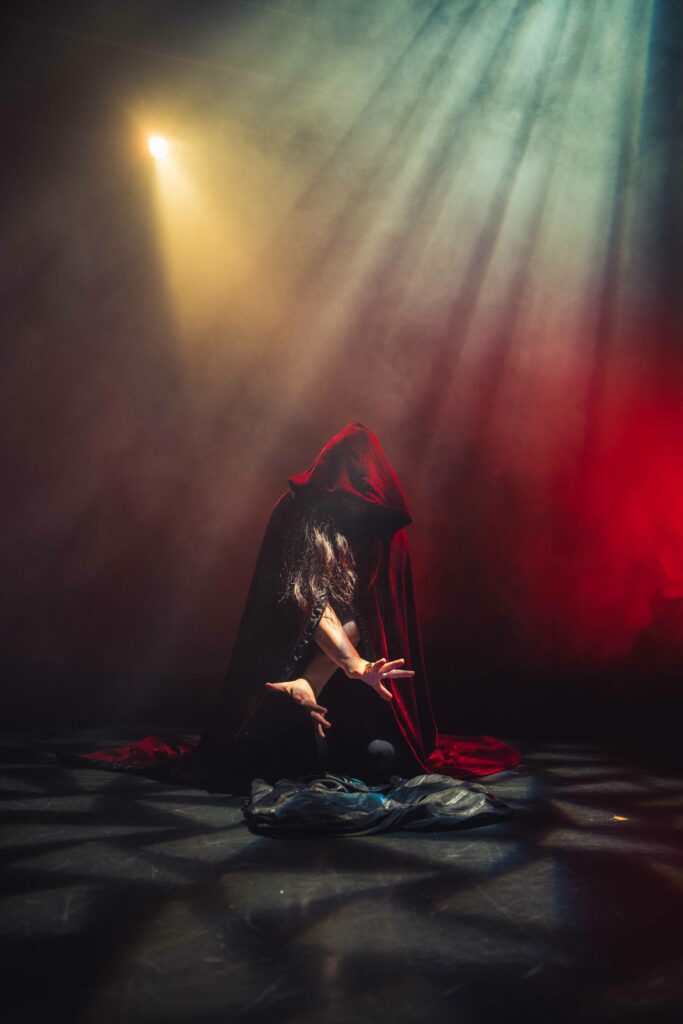 There will be a make-up artist to hand should you wish to have a certain look (let us know beforehand please), and you'll have use of a dressing room. We can also put you in touch with a costume company if you are looking for ideas!
Half an hour for getting dressed and into make up if desired, and 1 hour on stage getting beautiful shots.
Afterwards you will get the 30 very best photos. Check out examples below.
£50 per session, please contact Andrew if you wish to book a slot at andrew@andrewab.photography or join our Facebook Group https://www.facebook.com/groups/theatricalphotosessions